International artist Catherine Labonté is actively involved in the community of glass and culture.
Discover the creations of Catherine Labonté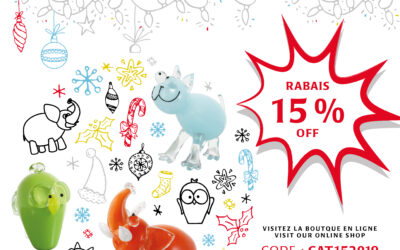 Christmas promotion Promo Code: CAT152019 Take advantage of this amazing deal before it is too late! 15% off on our online shop!!! Only from December 2nd to 18th, 2019! This is a great opportunity to please your loved ones or just spoil yourself! Buy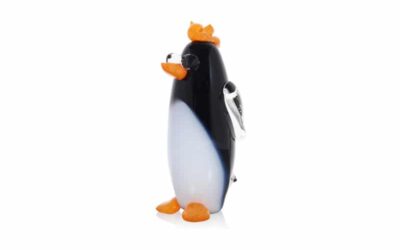 In its natural habitat, the penguin withstands freezing temperatures, is a little clumsy on land, but is a swimming champion. Always dressed in black and white he is of an indisputable chic. Our blown glass version prefers tropical temperatures, but once it's out of...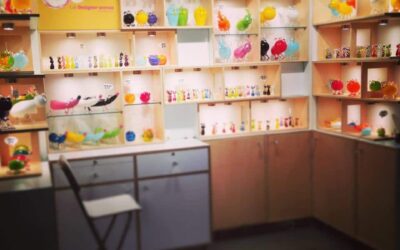 We are back for the One of a kind Christams show this year! Come vsisit us at Booth #P11 from November 21st to December 1st, 2019