Cat Designer Verrier
Cat Designer Verrier is a company that offers a range of decorative blown glass animals known to make people smile. For glass artist and owner Catherine Labonté, nothing matters more than bringing a little happiness to families who adopt her creations. Her experience allows her to create and manufacture works touched by her colorful universe.
Catherine graduated from Cégep du Vieux-Montréal in Fine arts and Glass art. Inspired by cartoons since her childhood, she creates characters that constitute real technical challenges. Upon graduation in 2002, she started her own business and since then has, won numerous awards including: the American Niche award in 2007 and the François-Houdé prize, awarded by the City of Montreal in 2008. Recognized for her work internationally, Catherine is one of the artists privileged to sell her work at the Corning Museum of Glass, where she is also invited to perform a live demonstration annually.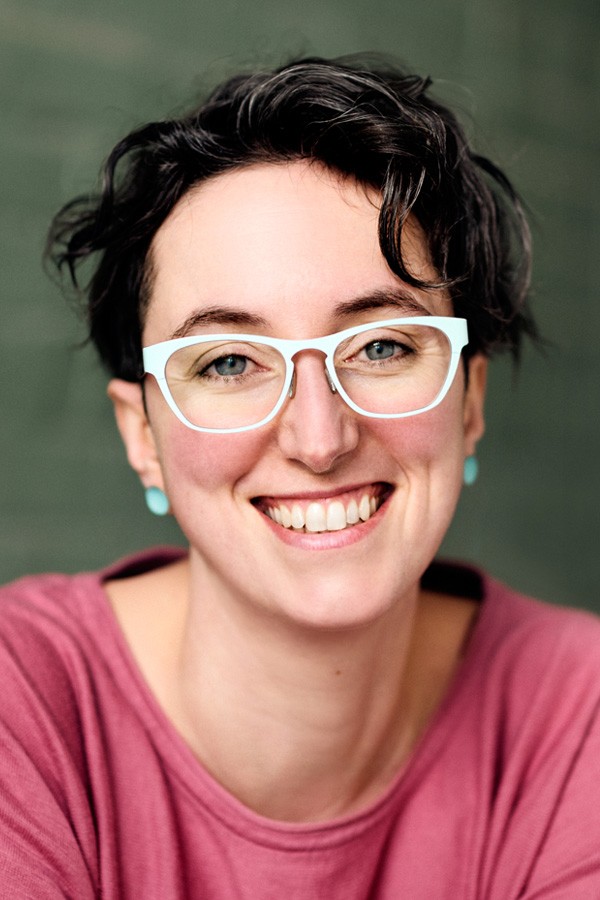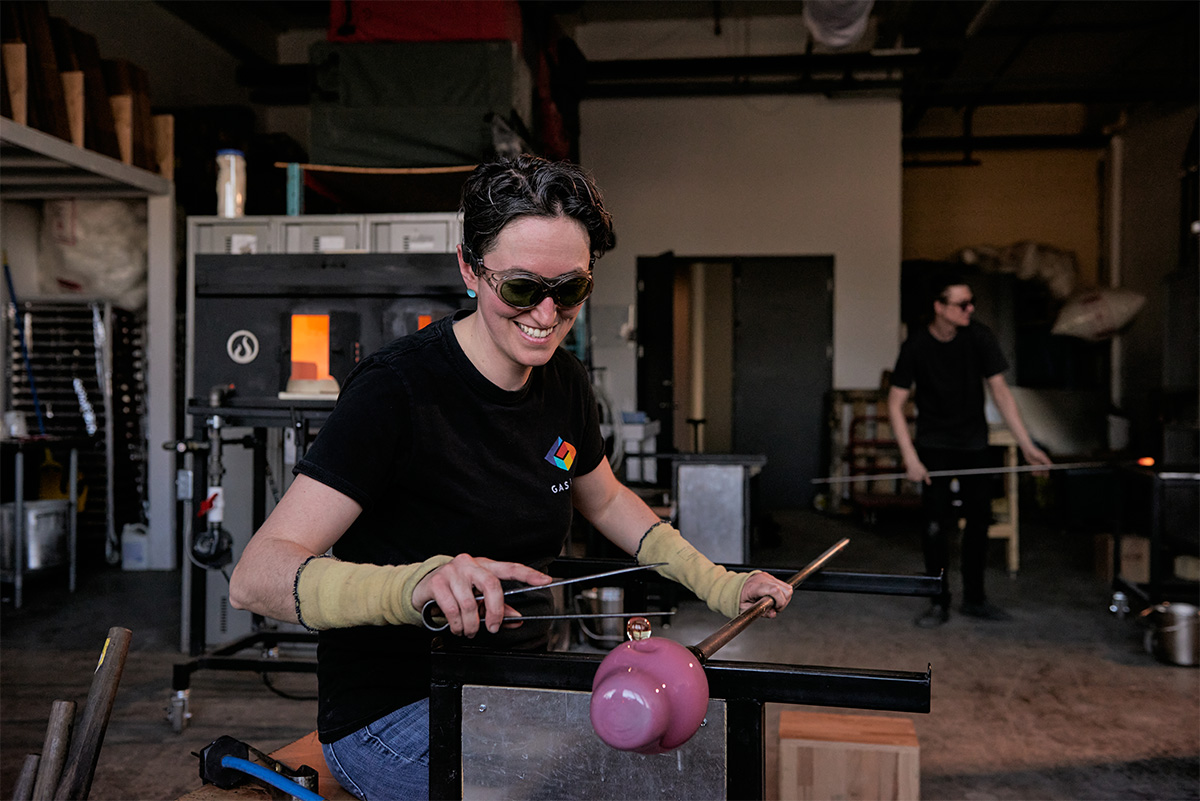 A new Hot shop
In 2020, after many years dreaming about it, the artist moved to the Eastern Townships of Quebec to open her glass blowing shop in Bedford. The new studio allows her to manufacture her unique products, while better meeting her the customer's needs. Being situated in the Bedford Lofts building allows the company a unique opportunaty to collaborate with various creators in the craft industry.
A committed team
Catherine is very lucky to have an involved and dedicated team that have been whit her for many years, allowing the company to better meet the needs of its customers.