Adopt a new companion in your family! Choose a unique animal to be by your side and add colour to your everyday life.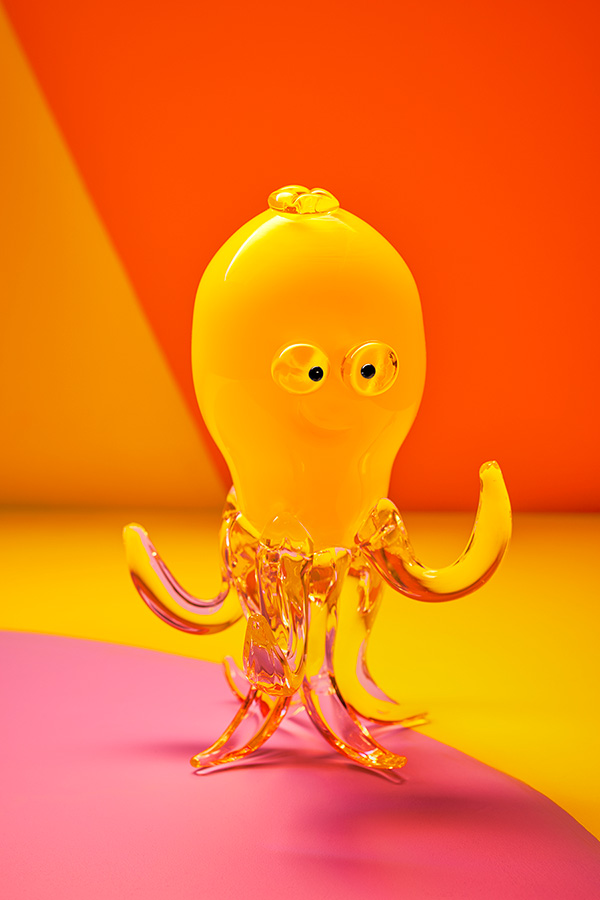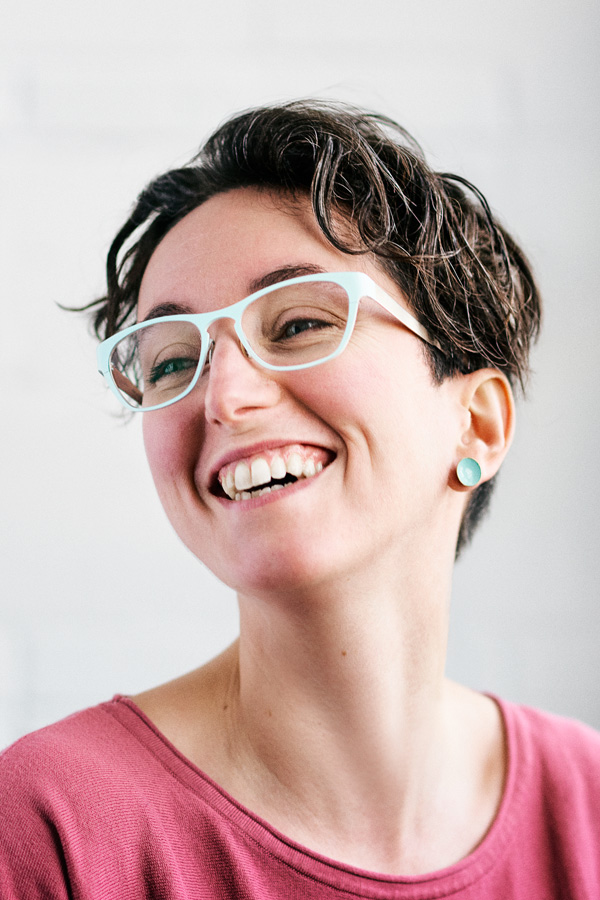 Glass artist Catherine Labonté created all of her works by hand in her hot shop located in Bedford. In her work, you will find her great creativity and know-how.
Something is wrong.

Instagram token error.